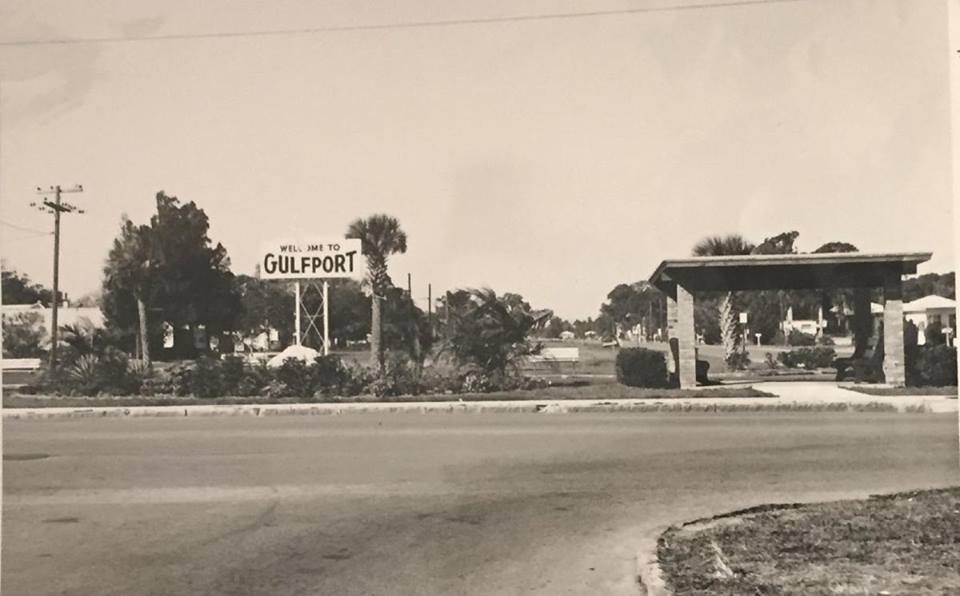 Inaugural Veteran's City Trolley Line Walking Tour
This is part of the Trolley Market Square porch party.
The Urban Gypsies of Florida will play a hootenanny, and there will be a scavenger hunt and art contest as part of the porch party.
All those things are free and do not require registration. However, if you wish to join the trolley walking tour, you must register.
Join the Gulfport Historical Society for its first-ever walking tour that retraces part of the historic Veteran's City trolley line. This is the trolley line that brought people to Gulfport so they could take a boat ride over to the beach. As the trolley rolled into Veteran's City, the terrain changed from city to swamp.
At the dedication of the Trolley Market Square Park, we'll unveil our walking tour of part of this historic route. Your tour guide, Cathy Salustri, will talk about the history of the trolley and point out the stops the trolley made along the way.
https://www.facebook.com/events/413392135894190/
This tour is free for Gulfport Historical Society members and, for the first night only, $5 for everyone else. This tour will happen once a month starting in May, and the price will be $10.
Our walking tours sell out, so advance ticket purchase is highly suggested. Members should pre-register to ensure they have a spot. We don't love turning people away, but when the group gets too large it's hard for everyone to hear our tour guides.
Please note: Our tour guides are all volunteer; while it's optional, they do appreciate tips.
This tour and porch party co-sponsored by the City of Gulfport and the Gulfport Merchants Chamber. Please patronize local businesses.