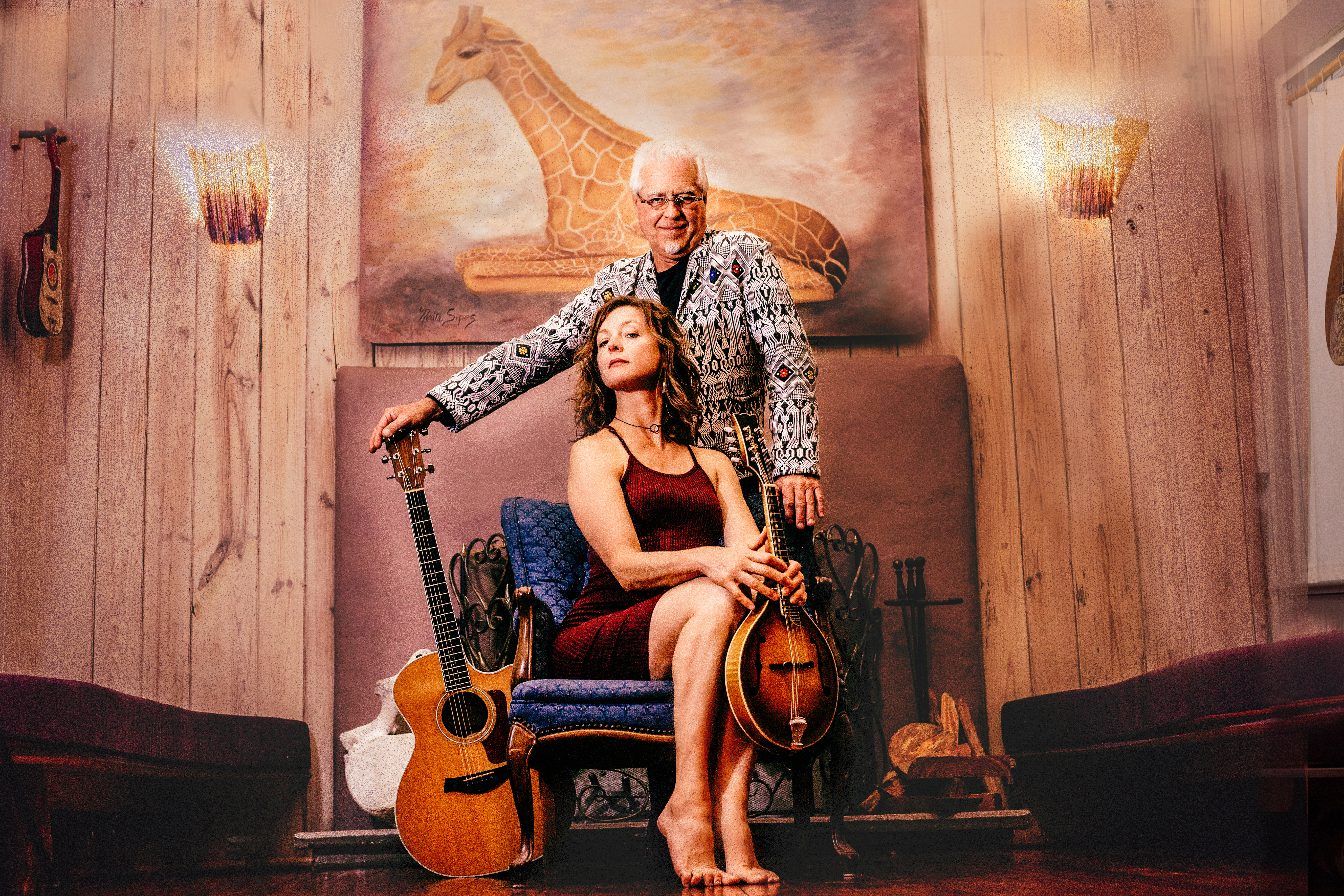 Mastry's Brewing Co.
Mastry's Brewing Co. is proud to be the first craft brewery and tasting room on St. Pete Beach. Taking traditional styles and combining influences from exotic locales, Mastry's Brewing is elevating the beach beer experience with selections like JMC, a chocolate coffee porter, and their wildly popular Hefeweizen. With a relaxing and open setting on beautiful St. Pete Beach, Mastry's brings you a true experience and taste of a vacation in a glass.
Urban Gypsies Of Florida exhilarating improvisational style produces captivating performance, Their distinctive styling's continually surprise and delight the listener with innovative combinations of Original Song Writing including Tribal, Disco, Gypsy, Bluegrass, 70's Rock, Folk, and Funk genres.
Urban Gypsies Of Florida's smoothly blended harmonies, exciting primal rhythms, and organic bling like textures personify joyous crazy fun times.
Think of Rusted Root, Bill Monroe, Bob Marley, Pink Floyd, CSNY, Grateful Dead and you can get a sense of what to expect, but always expect the unexpected.