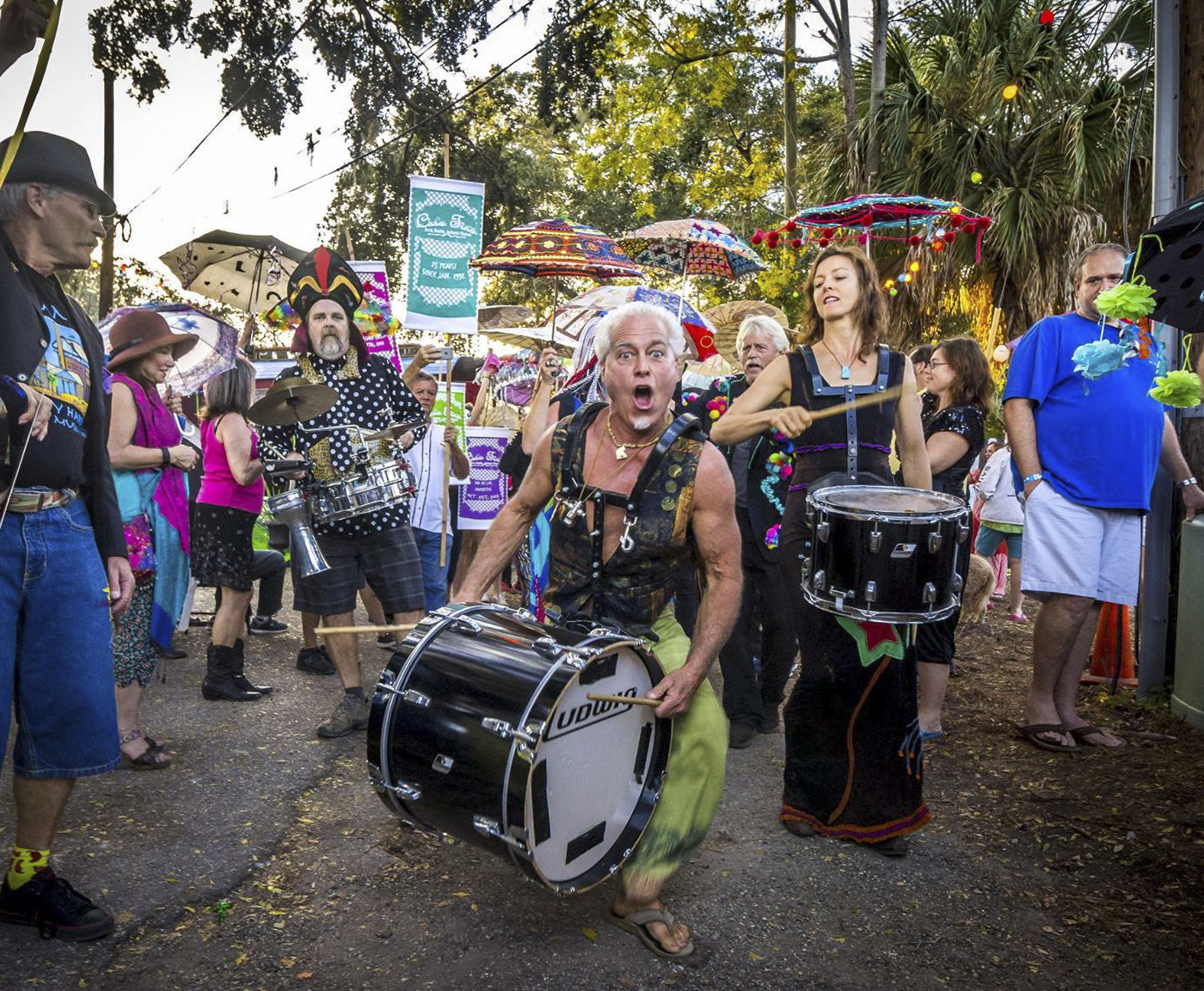 SHAMcGivinG 3nd Anniversary Celebration
SHAMcGivinG is the 3rd anniversary party potluck and parade
Nov 30 Save the Date…..
Eat, See and Be the Rainbow ~ Flower Power Baby!
Umbrella Parade through Safety Harbor
Potluck ,,,Think Rainbow colors!
Live music by Banshee Tree and
Urban Gypsies of Florida and Much more ….
Time and schedule of events TBA
more details coming soon