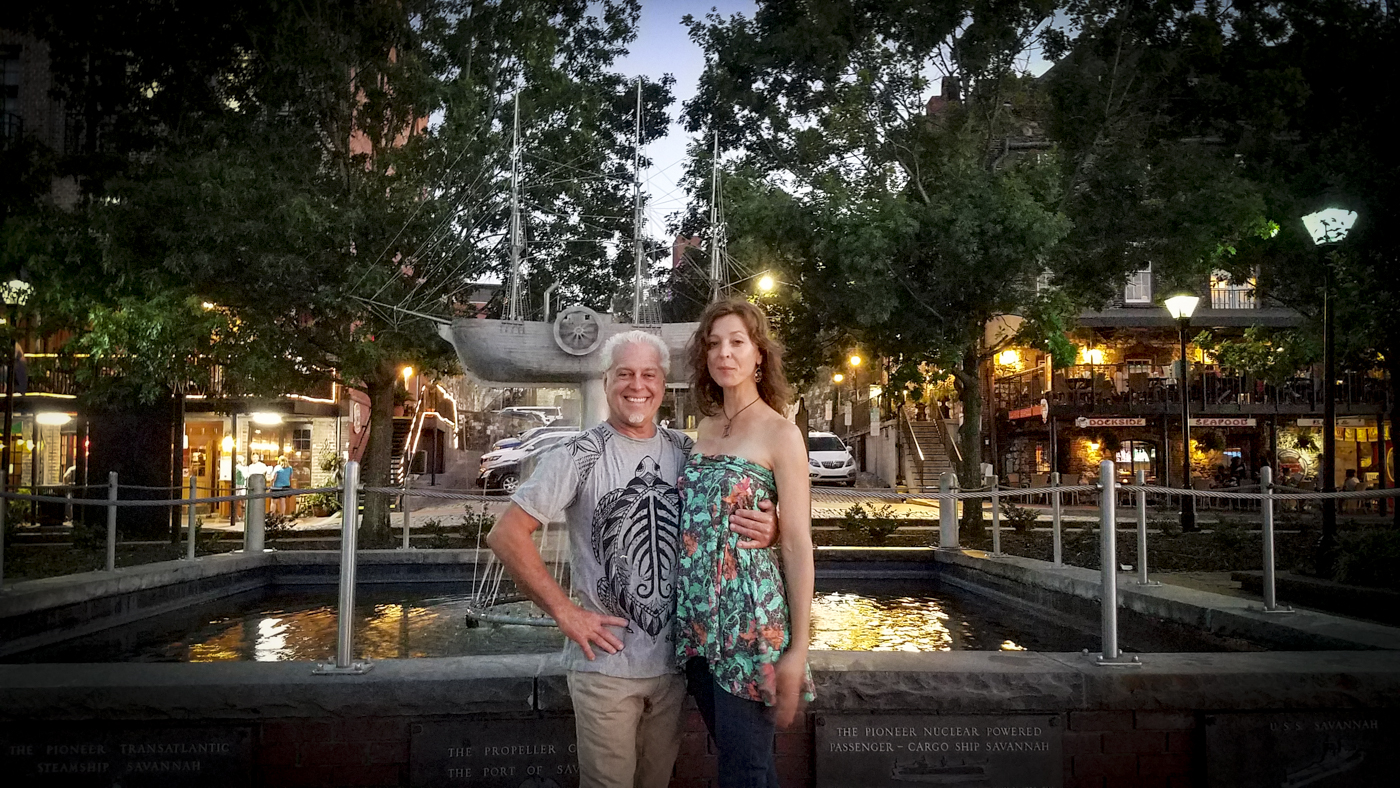 Stella's Anniversary PArTy!!
Yes, that is 10AM not Pm : )
Come help us celebrate Stella's 8 years of successfully filling our Bellys with Scrumptious
Established in 2009, this waterfront eatery caters to tourists and locals providing tasty breakfasts all day. Many consider this cozy restaurant the "Cheers" of Gulfport. Take a seat inside at the counter and enjoy a great meal and friendly conversation with your neighbor.
If you prefer to dine in the sun, enjoy your breakfast outside!  Locals agree, Stella's is one of the best eats on the beach, especially for breakfast, which is served all day long. Several signature dishes that are a must try when visiting Stella's: Corned Beef Hash and the Fried Green Tomatoes. Signature lunch items include a Reuben sandwich (with home-roasted corned beef), classic burger, and the famous Fried Green Tomato BLT.