Bookings 727-322-9513
Tribal | Disco | Gypsy | Bluegrass
Urban Gypsies Of Florida's exhilarating improvisational style produces captivating performances. Their distinctive mostly original styling's create crazy fun times and continually surprise and delight the listener with innovative combinations of Tribal, Disco, Gypsy, Bluegrass, 70's Rock, Folk, and Funk. Urban Gypsies Of Florida's smoothly blended harmonies, exciting primal rhythms, and organic bling like textures personify joyous crazy fun times. If you enjoy Rusted Root, Bill Monroe, Bob Marley, Pink Floyd, CSNY, Grateful Dead, John Prine and Harry Belafonte you will connect with their music.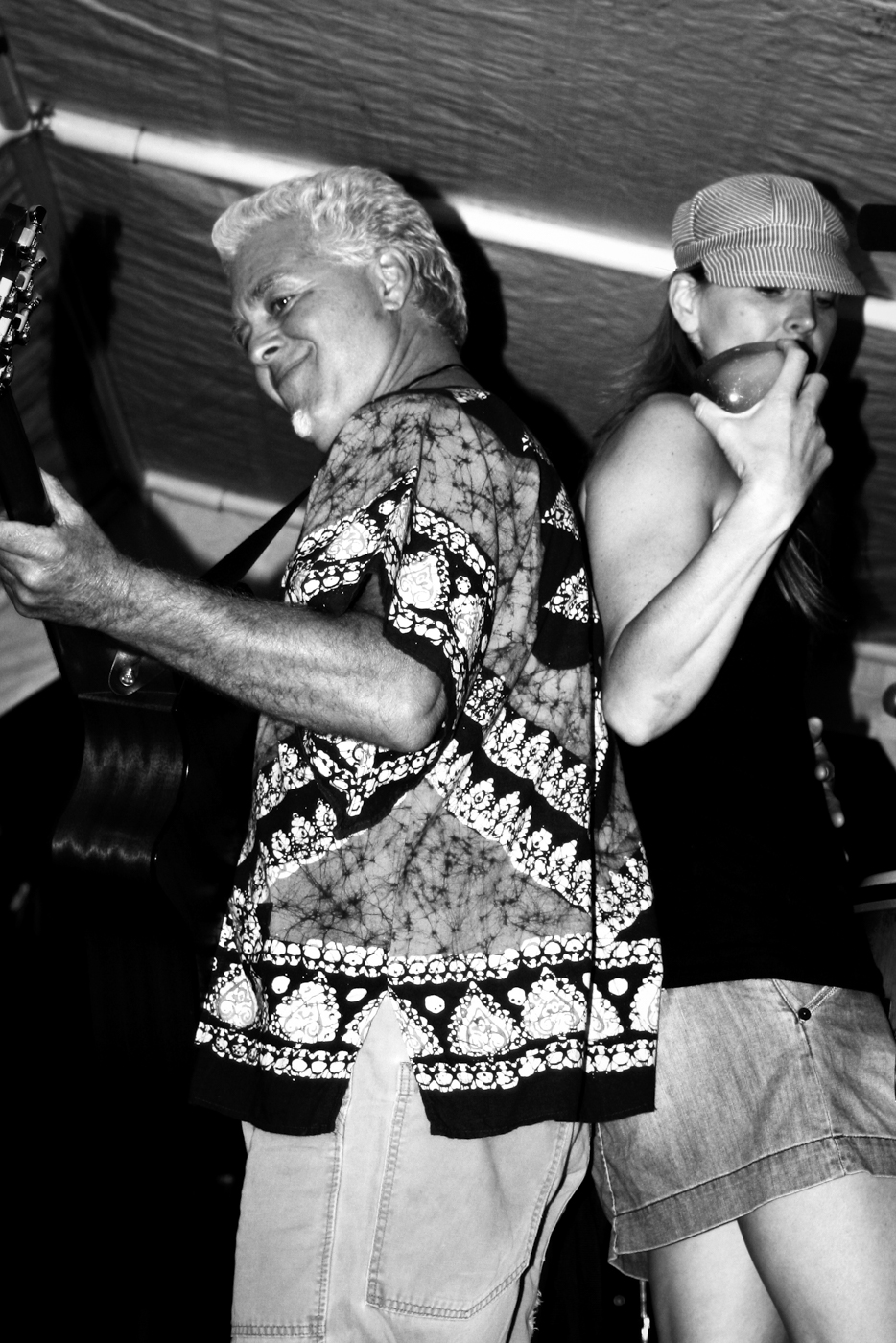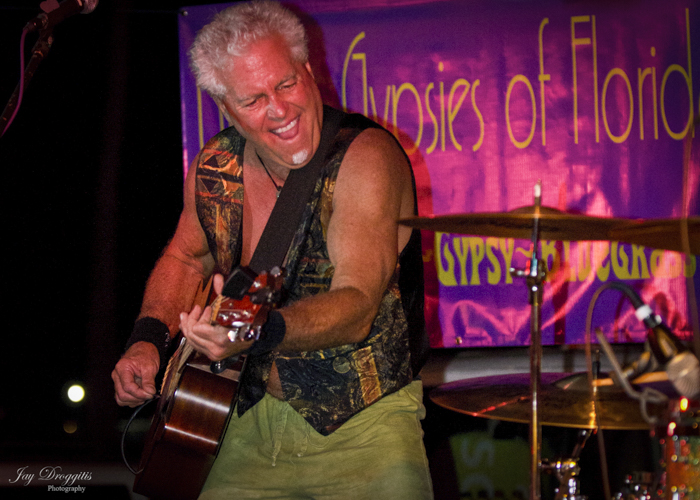 Barney Waterbury
Acoustic Guitar, Vocals, Loga Phone, African Djembe, Auxiliary Percussion, Looping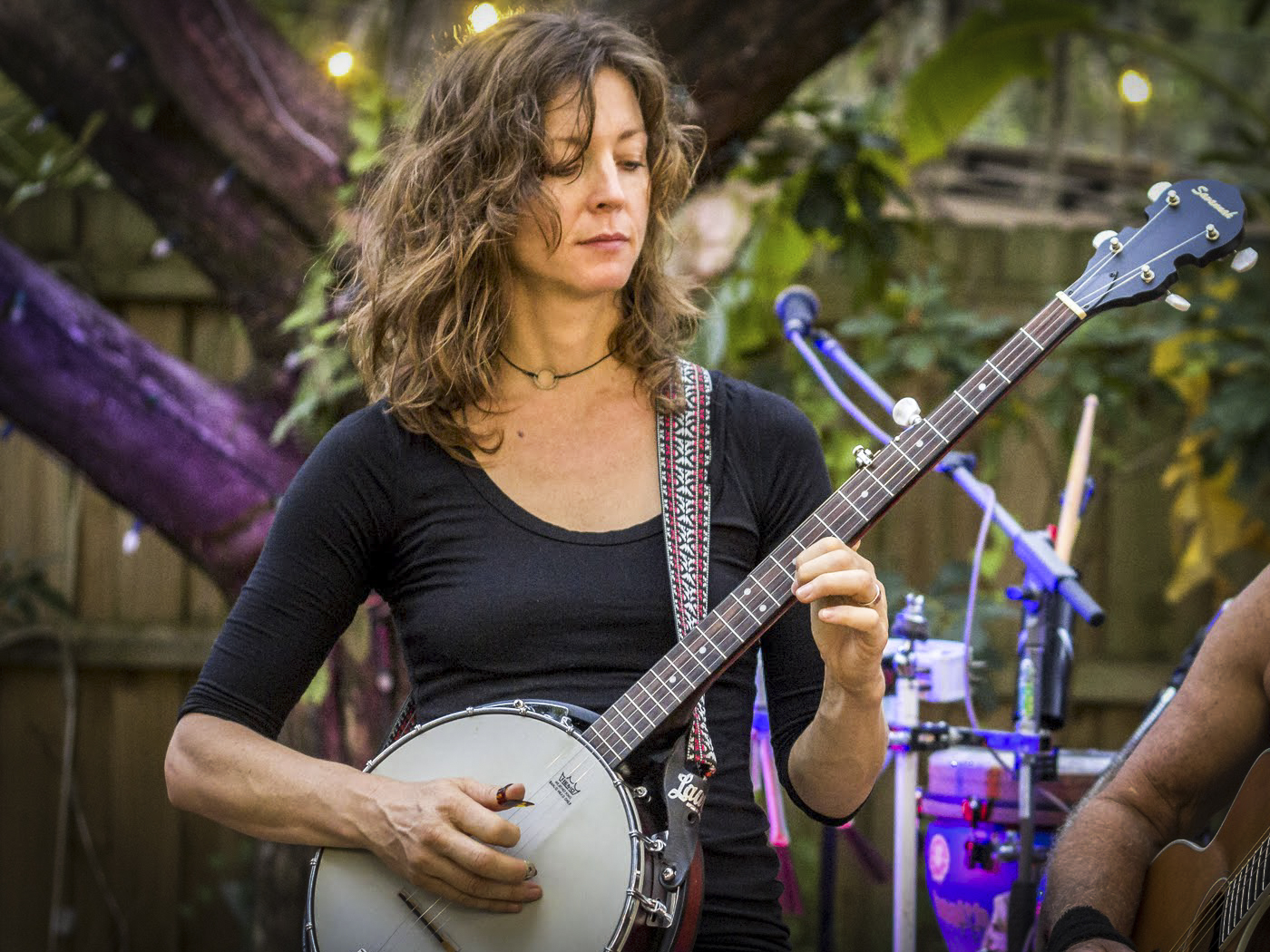 Leta Woloshuk
Vocals, Mandolin, Banjo, African Djembe, PennyWhistle, Percussion, Booking
What folks say about the Urban Gypsies…
"The Urban Gypsies of Florida delight the listener with innovative combinations of
music."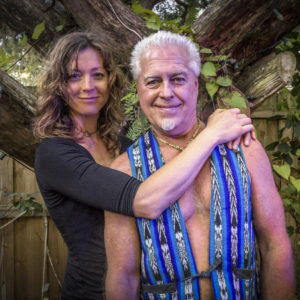 More info to come Check back for ticket purchasing info and ...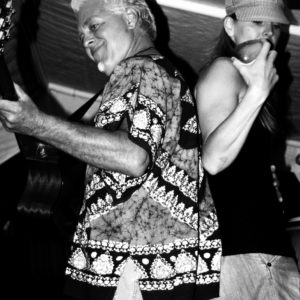 Welcome to the 38th Annual John's Pass Seafood Festival! The John's ...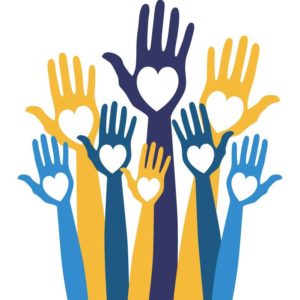 St. Petersburg International Folk Fair Society, Inc. (SPIFFS),  founded in ...
No event found!